Massage Therapy Sessions
60 min. Prenatal Massage: $90-$100
45 min. Head, Neck, Shoulders, Arms, Hands & Feet: $75
30 min. (Specific area - e.g. Back): $60
25 min. Chair Massage (clothed): $50
Customized Treatments
Most sessions are a combination of Swedish, Deep Tissue, and other techniques. Cupping and hot packs are used at the therapists discretion at no addition cost.
Swedish - The most commonly used form of classical Western massage, generally performed in the direction of the heart. It is used especially for relaxation, relief of muscular tension and improvement of circulation.
Deep Tissue - A type of massage in which the fingers, thumbs and elbows are used to release chronic muscle tension, using slow, deep strokes. These massage techniques are designed to access multiple layers of muscle and fascia to improve alignment, reduce levels of resting tension, and create more efficient postural and movement patterns.
Prenatal Massage - used to support the physiologic, structural, and emotional well-being of both mother and fetus. Various forms of massage therapy may be applied throughout pregnancy as well as during labor and the postpartum period.
Mommy Spa Experience - Visit 3 or more times during your pregnancy and receive 3 upgrades free during a 90 minute or longer session after the birth of your baby. (Must be used within 6 months of delivery.)
On-site Chair Massage for (Business Offices/Events) - $85 per hour (2-hour minimum) + $20 set-up/tear-down fee. (1 hour per 2-6 people recommended) Please call to schedule onsite sessions. Travel rates may apply.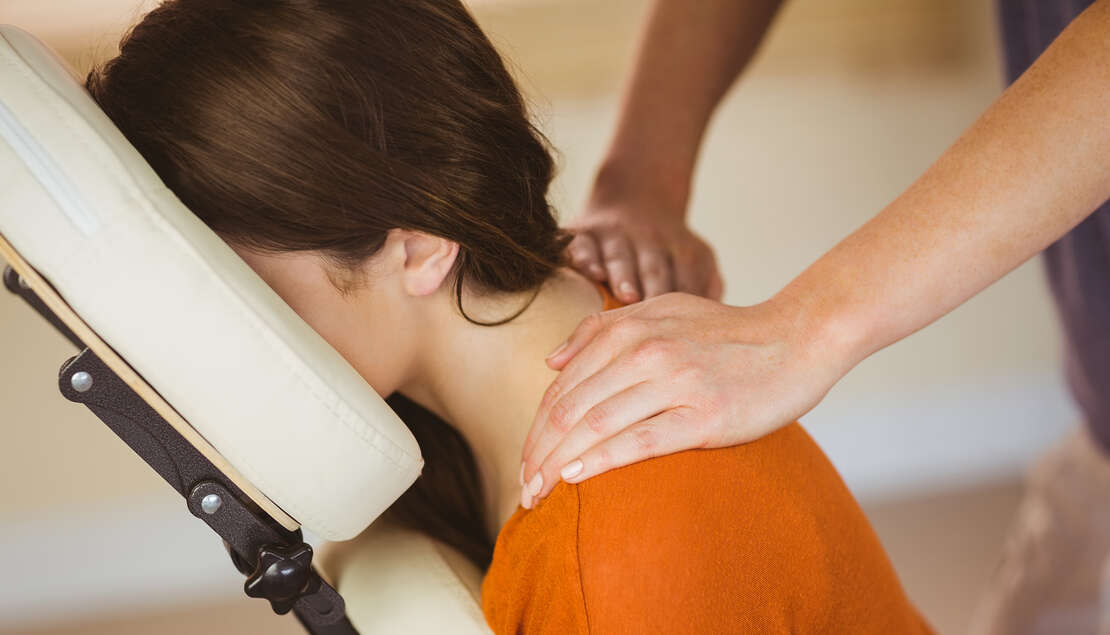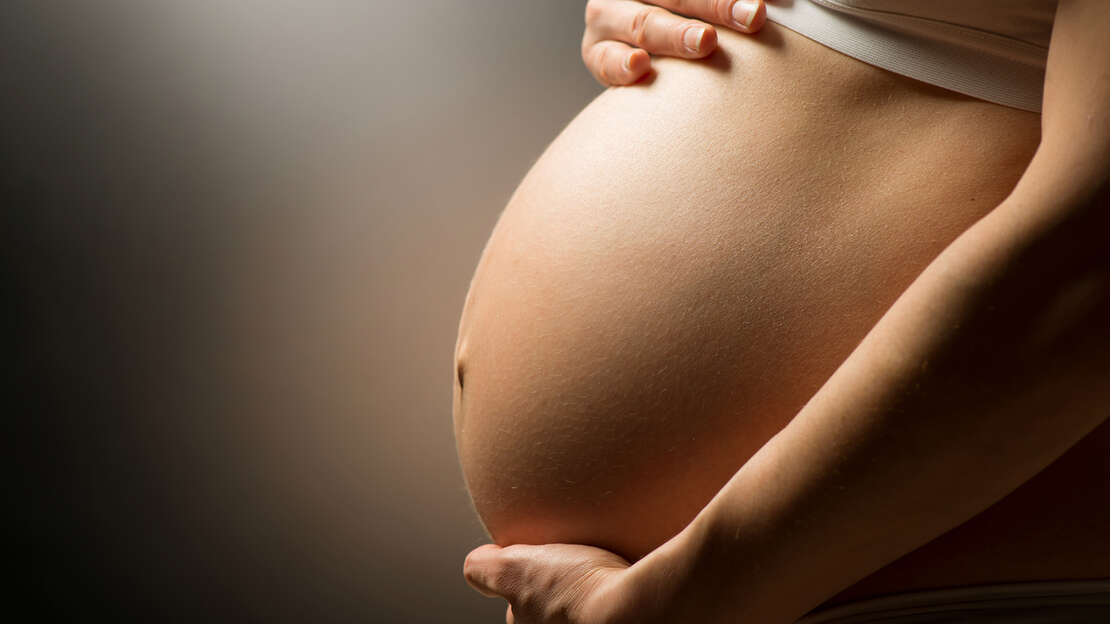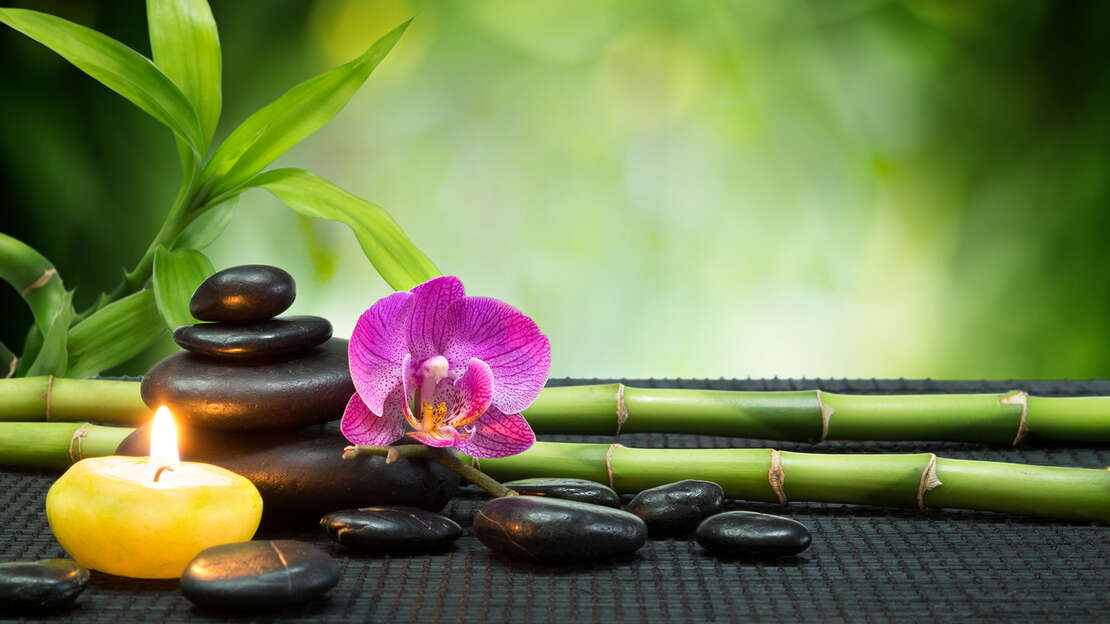 You balance your schedule.
We'll balance you.